A SUMMER OF ADVENTURE
Sol Camps programs offer a fantastic way for campers to learn English, have fun, and make friends.
Our team delivers a positive, safe, and exciting environment where campers from around the world are challenged to learn - not only the classroom, but also on activities and excursions. We make learning English fun!
UNFORGETTABLE MEMORIES
Activities at the camp are dynamic. Campers work together in teams on projects and develop their language skills outside the classroom.

Classes are engaging and our teachers create a safe learning environment that helps campers communicate with confidence.

We are a team of passionate educators who recognize the value of learning through different approaches. We make learning English fun, by keeping campers engaged both in and outside the classroom. At Sol Camps, we are committed to providing opportunities and experiences – from the warm welcome they receive when they walk through our doors to the lasting friendships they make during their time with us and take with them when they return home.
AN EDUCATION NETWORK LIKE NO OTHER
Founded in Toronto in 1996, Sol Camps is part of the Holmes Education Group, a group dedicated to providing the highest quality academic programs and most memorable experiences to campers around the world.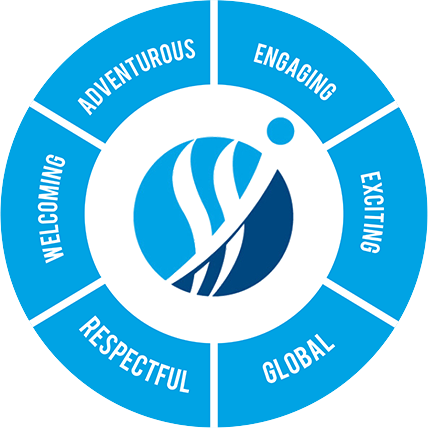 WHY
New experiences help you grow
HOW
Through dynamic lessons and engaging activities
WHAT
An award winning Junior camp with staff dedicated to safety, learning, and fun.