"Student focused, professional, Engaging"
Our dedicated staff create a welcoming and memorable campus life by facilitating projects and activities throughout the program.
At Sol Camps, we make sure we've got the right people for the right roles by hiring energetic and passionate staff with a "student-first" focus. Our team – like our campers – join us year after year because they love working with and getting to know students from around the world and because they all love what Sol Camps has to offer.
If you are interested in being a part of our amazing team please send your resume to partners@solcamps.com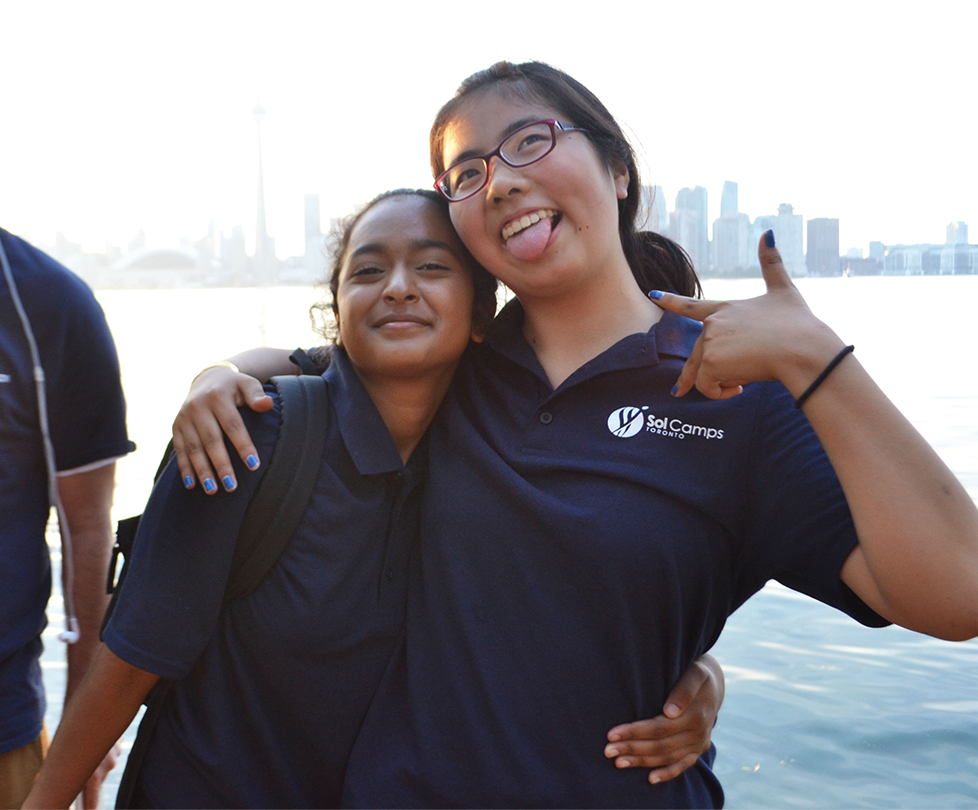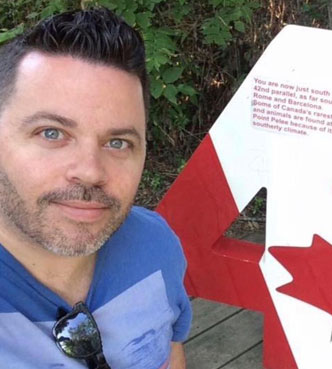 Ramie Goudreau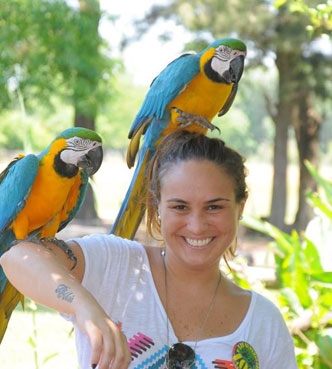 Mari Bien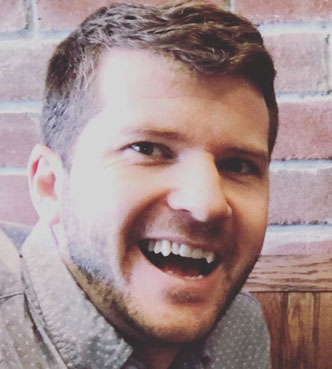 James Peever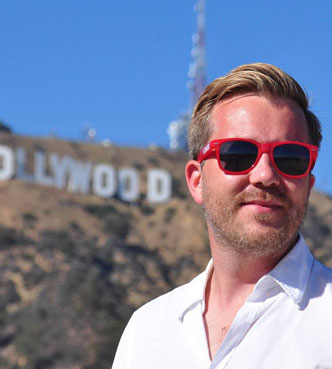 Christian Zagar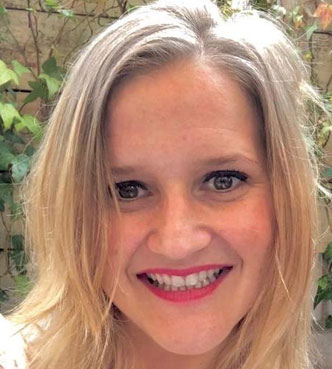 Celine Charton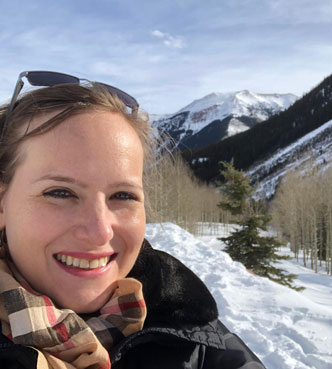 Adrianna Grunberg